Monday, June 6th, 2016 at 9:13 pm
FLC's Summer Celebration!
Saturday • August 20, 2016 • 5:00pm – 8:30pm • RiverView Family Farm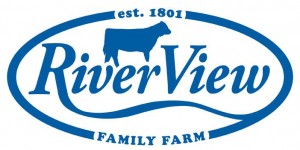 CELEBRATION LOCATION: RiverView Family Farm
12130 Prater Lane – Knoxville, TN  37922
RiverView Family Farm sits on 265 acres and is located on Fort Loudon Lake in the Concord community of west Knoxville. The farm has the Tennessee Century Farm designation and has been in the family for 7 generations. This is a working farm providing grain and grass fed beef and hay.  Click here for directions.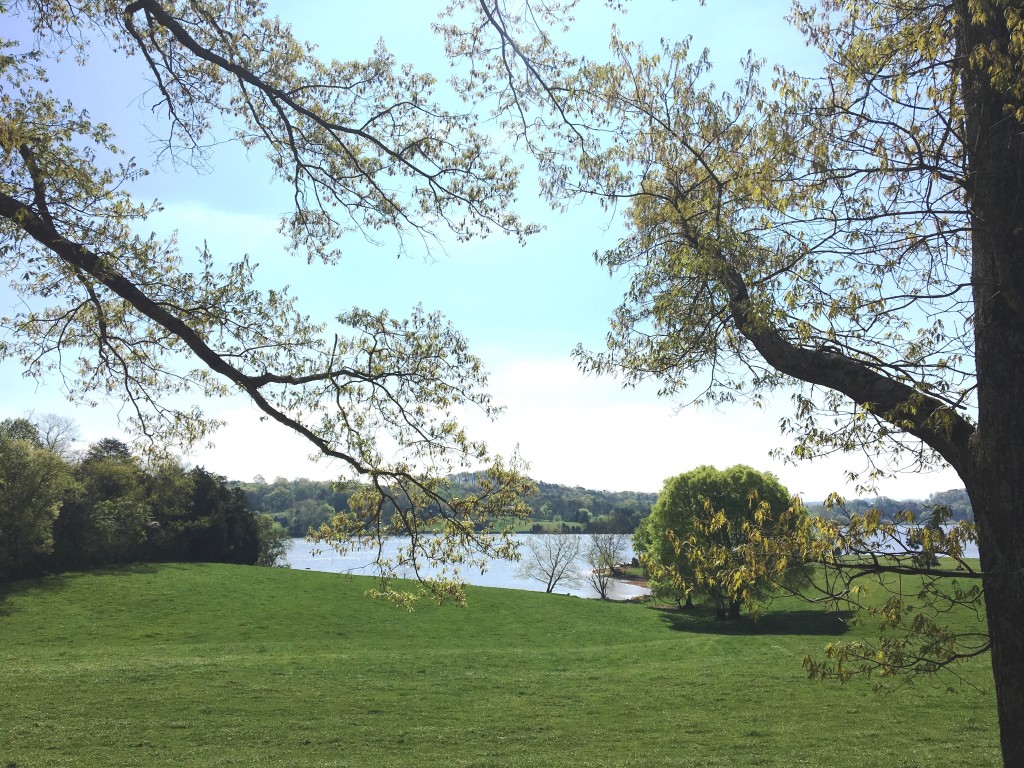 On behalf of FLC's Board of Directors and staff we hope you can join us for our annual friend and fund raiser this coming August!  Please come ready to help us celebrate our recent successes and enjoy time spent at a beautiful farm along Fort Loudon Lake.
FLC staff and Board are currently working with the organization's founding member, Gail Harris, to make her Blount County farm our office headquarters.  In 2009 Gail donated an FLC conservation easement on approximately 300 acres, which is located in the community of Rockford. Net proceeds from this year's Celebration will go towards making the Harris Farm a permanent home for the Conservancy, supporting our enduring mission to preserve, protect, and enhance the lands of the Southern Appalachian region.
This year's event will offer an open bar and hors d'oeuvres for attendees and the dress is summer casual. Ticket's are $100 per person.  If you would like to show your support for FLC and the Summer Celebration in advance, lending your name to the event invitation and day-of-event signage, then please join us as a Host Committee member.  If you are interested in supporting at the corporate level, please join us as a Celebration Sponsor.  Payment information for all of these opportunities is provided below and you can also contact Foothills staff member, Elise Eustace,  at eeustace@foothillsland.org or 865-6811-8326 for more information.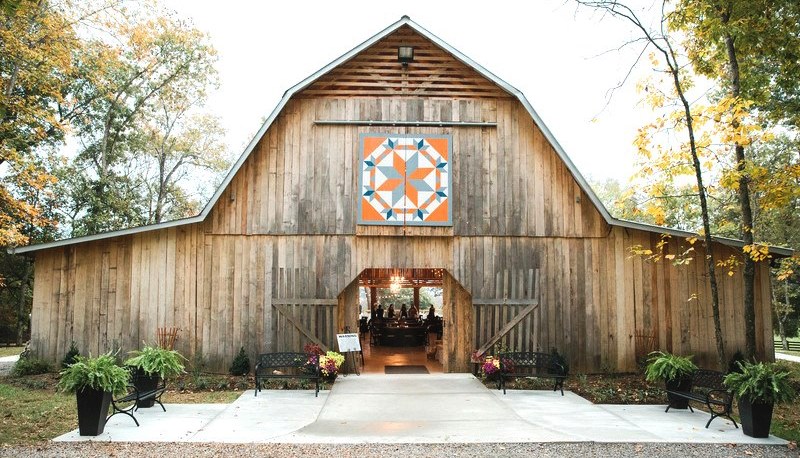 *                     *                    *                     *
To purchase tickets, pay for a sponsorship, or secure Host Committee participation…. please print and mail this form or click on the PayPal link below. Please contact Elise Eustace with any questions or requests at 865-681-8326 or eeustace@foothillsland.org.
Click here to read about FLC's 2015 Summer Celebration!
Click here to read about FLC's 2015 Land Preservation Projects!