Join us for FLC's Summer Celebration on Saturday, August 19, 2017!
Thursday, June 22nd, 2017 at 6:41 pm
FLC's Summer Celebration!
Saturday • August 19, 2017 • 5:00pm – 8:30pm • RiverView Family Farm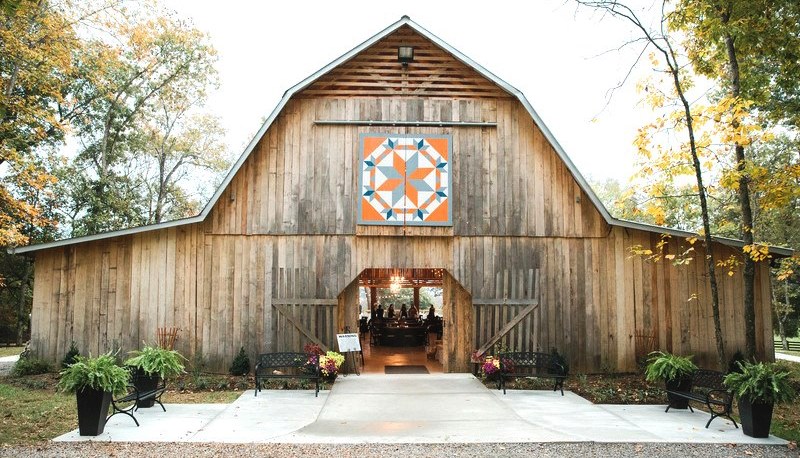 On behalf of FLC's Board of Directors and staff we hope you can join us for this year's annual Summer Celebration! FLC's Executive Director, Bill Clabough notes that this gathering is always a special time for Foothills, "Once a year FLC's Board of Directors, Staff, Friends of the Foothills, Corporate Sponsors, and those interested in learning more about the organization get a chance to visit, to hear about our successes as well as upcoming projects. And we just enjoy spending time with each other – it's a party!"
To purchase tickets online, including 2017 Sponsorships or host committee participation, please use the following PayPal link:
If you have any questions about this event or would like pay over the phone, please contact Elise Eustace at the Foothills office at 865-681-8326 or email Elise at eeustace@foothillsland.org.  Checks can be mailed to Foothills Land Conservancy at our new address: 3402 Andy Harris Road – Rockford, TN  37853.
CELEBRATION LOCATION:
RiverView Family Farm 
  –
RiverView Family Farm sits on 265 acres and is located on Fort Loudon Lake in the Concord community of west Knoxville. The farm has the Tennessee Century Farm designation and has been in the family for 7 generations. This is a working farm providing grain and grass fed beef and hay.
Click here to read about FLC's 2016 Summer Celebration!
Click here to view Celebration photos from 2016!
Click here to read about FLC's 2016 Land Preservation Projects!
Filed under: Uncategorized
Like this post? Subscribe to my RSS feed and get loads more!